Born in Newport-on-Tay, Fife, Scotland, 1965, I was given my first camera at the age of 10 years old. And, so began a life into the world of photography.
My inspiration embraces all that surrounds us; natural beauty, colour, atmosphere and tranquillity.
This collection of fine art prints, reflects my endless passion I share with the surrounding landscape, understanding its ever changing presence.
As a landscape photographer, I have learnt that I must be prepared to make relentless journeys, to the same location, sit silently in awakening dawns, endure unforgiving climates, climb snow capped mountains and discover hidden pastures. To be patient.
And, one day nature will reward me in capturing its exquisite splendour.
Patience.

Limited Edition Fine Art Prints (100)
Double Mounted
Image size: 330mm x 220mm | 13" x 8.7"
Overall size with double mount: 505mm x 400mm | 19.9" x 15.7"
Numbered, Titled and Signed
Price – £75.00 (excluding postage)
I am currently working on my photography website, but in the meantime, if you are interested in buying a print please contact me at:
With regards to postage I will source the best courier service and price for your country and location.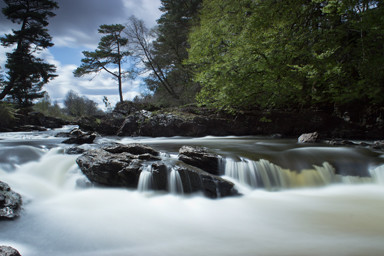 Falls of Dochart 1, Killin, Scotland
Falls of Dochart 2, Killin, Scotland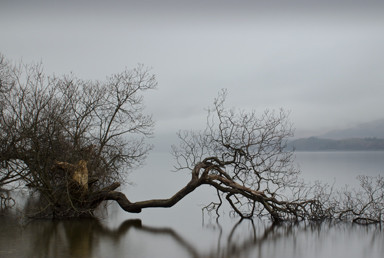 Fallen, Loch Lomond, Scotland
Tarbet Isle, Loch Lomond, Scotland
Tranquillity, Carrick Bay, Scotland
Carrick Bay Coast, Scotland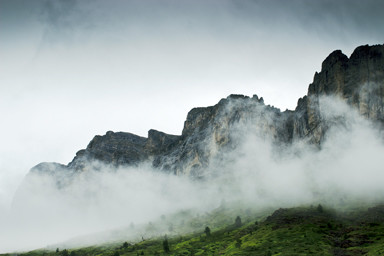 Valle de Anisclo, Pyrenees, Spain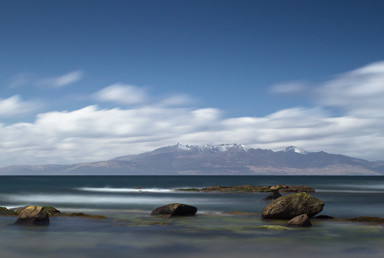 Isle of Arran, Scotland
Portencross Castle, Scotland
Portencross Coast, Scotland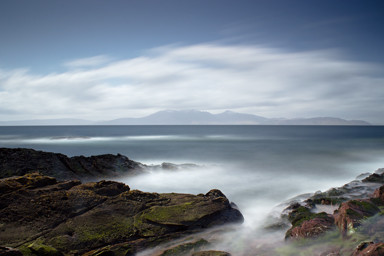 Rugged Coastline, Portencross, Scotland
Portencross Shore, Scotland
At present the prints are available to buy at:
Craft Town Scotland – The Barony Centre
Seagull Gallery
The Woodhouse Hotel
Gallery Eight
Cafe Bon Bon